Discover more from TheFUSE — A Wichita Falls Arts & Entertainment newsletter
TheFUSE is an independent newsletter about art, food, music, entertainment and happenings in Wichita Falls, Texas and the greater Texoma area. All photos and original content © FallstownFUSE.com
Video: Bailey Hatton Live at the Iron Horse
A live cover of Kody West's "Overgrown"
The Iron Horse Pub recently welcomed Bailey Hatton to the stage for a show that was booked as a dual bill with Clint Vines, but Mr. Vines had to miss the show. Luckily, Bailey's husband Ben was available to open the show in Clint's place. Ben Hatton is very talented, too, and I first found out about the Hattons when my friend Jess mentioned them on social media, and I've been listening to Bailey's music on Spotify ever since. We'll talk about both of them (and Bailey's killer band) in another story, coming soon.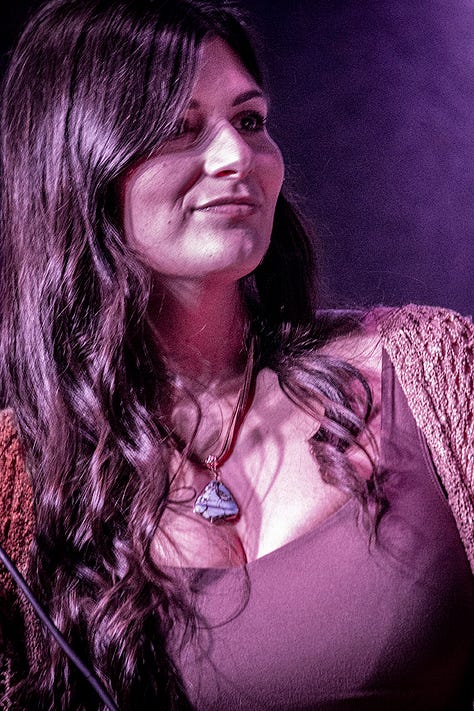 For now, check out Bailey's performance of Overgrown by Kody West with live audio remastered by theFUSE.
Enjoy content like this? Want more? Your subscription helps us make it happen.
Follow the author on Facebook
Follow theFUSE on Instagram