Discover more from TheFUSE — A Wichita Falls Arts & Entertainment newsletter
TheFUSE is an independent newsletter about art, food, music, entertainment and happenings in Wichita Falls, Texas and the greater Texoma area. All photos and original content © FallstownFUSE.com
Oklahoma's Cade Roth and the Blacksheep played a gig at the Iron Horse Pub in September of 2023 and I stopped in at the suggestion of Kevin Seager, longtime live music supporter in Wichita Falls. He said I was really in for a treat, and he was absolutely right.
After I'd seen the show, I was so impressed with the band, I stashed the photos for a later time when I would be able to listen to their streaming music and write thoughtfully about Cade Roth's bluesy, soulful brand of electric steam.
Cade Roth and the Blacksheep are criminally underrecognized with 756 monthly listeners on Spotify, and I would recommend you follow them. If you're just discovering the group, you'll be pleased to have a whole new library to enjoy.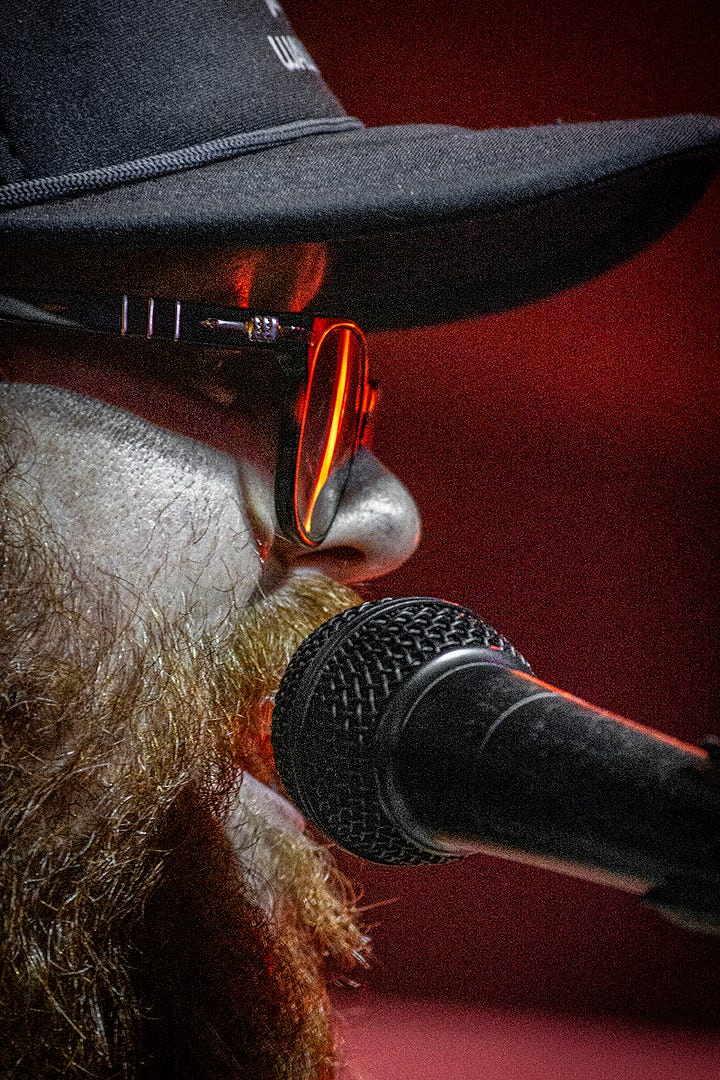 There's a little of everything to be heard in Cade Roth and the Blacksheep — blues, soul, country and rock — and the group's live show swings from energetic and fun to soulful and sincere. On the night I saw them, the house was half-full and I got to sit right up front. To see an artist of this caliber thisclose is a privilege.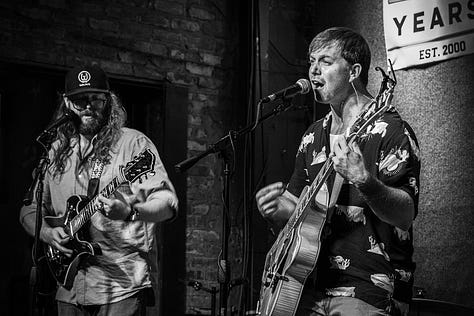 Stream a couple tracks and tell us what you think in the comments.
Follow theFUSE on Facebook
Follow theFUSE on Instagram