The Return of The Kept
Wichita Falls' kings of metal bring it back to the Iron Horse
The kings of the Wichita Falls doom metal scene brought their brand of aggressive rock back to the Iron Horse Pub recently in support of The Dover Brothers, and it went just as I expected.
The last time I saw The Kept in action, it was clear they are a hard act to follow onstage. On that occasion, they opened for Tulsa's Rat Boyz which is a fine punk band, and no disrespect intended, but The Kept was the highlight of the night. On this night, The Kept once again found themselves supporting a great band but outperforming the headliners.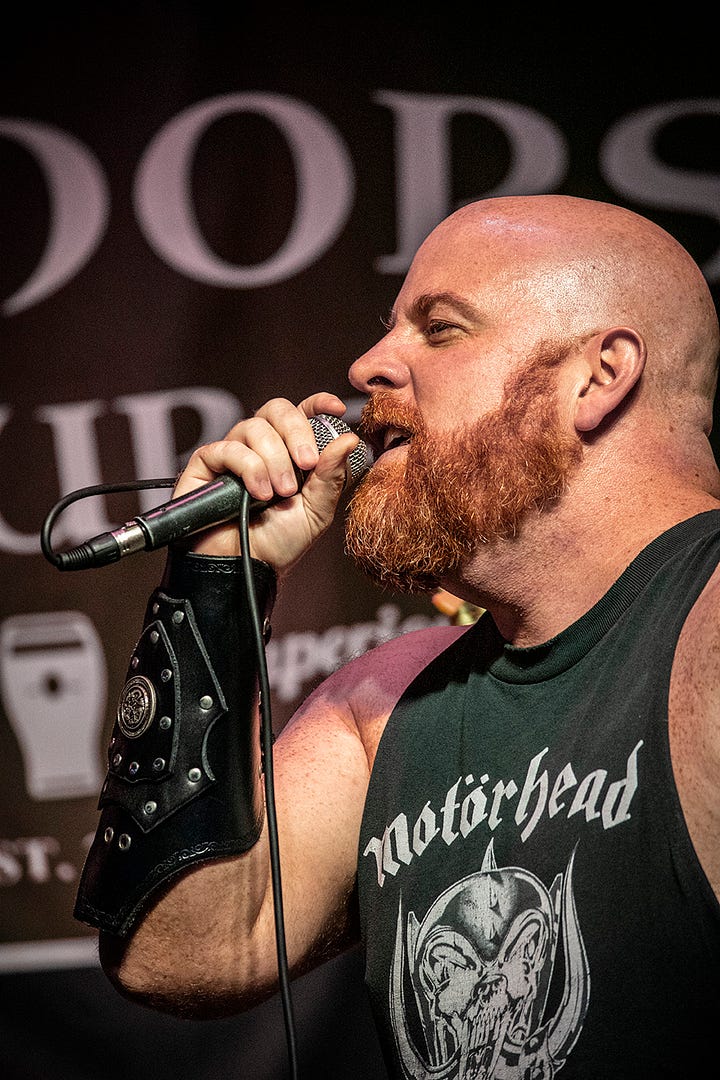 FUSE Subscribers, enjoy these shots of The Kept:
Keep reading with a 7-day free trial
Subscribe to TheFUSE — A Wichita Falls Arts & Entertainment newsletter to keep reading this post and get 7 days of free access to the full post archives.