Discover more from TheFUSE — A Wichita Falls Arts & Entertainment newsletter
TheFUSE is an independent newsletter about art, food, music, entertainment and happenings in Wichita Falls, Texas and the greater Texoma area. All photos and original content © FallstownFUSE.com
Strange Lucy Live at Legends
with Better Strangers and Black River
Undoubtedly, Strange Lucy is one of the most popular cover bands on the Wichita Falls music scene. As a matter of fact, the last Strange Lucy show we enjoyed contributed to our best day ever when we published the ensuing story and photos on theFUSE.
This show at Legends Roadhouse was on a triple bill, with Greg's other band, Better Strangers, and Black River. There's no shortage of praise for Better Strangers on theFUSE, so if you're looking for some good local music, I'd recommend you check them out, and watch for a feature on Black River coming soon.
Enjoy these photos of Strange Lucy, live at Legends Roadhouse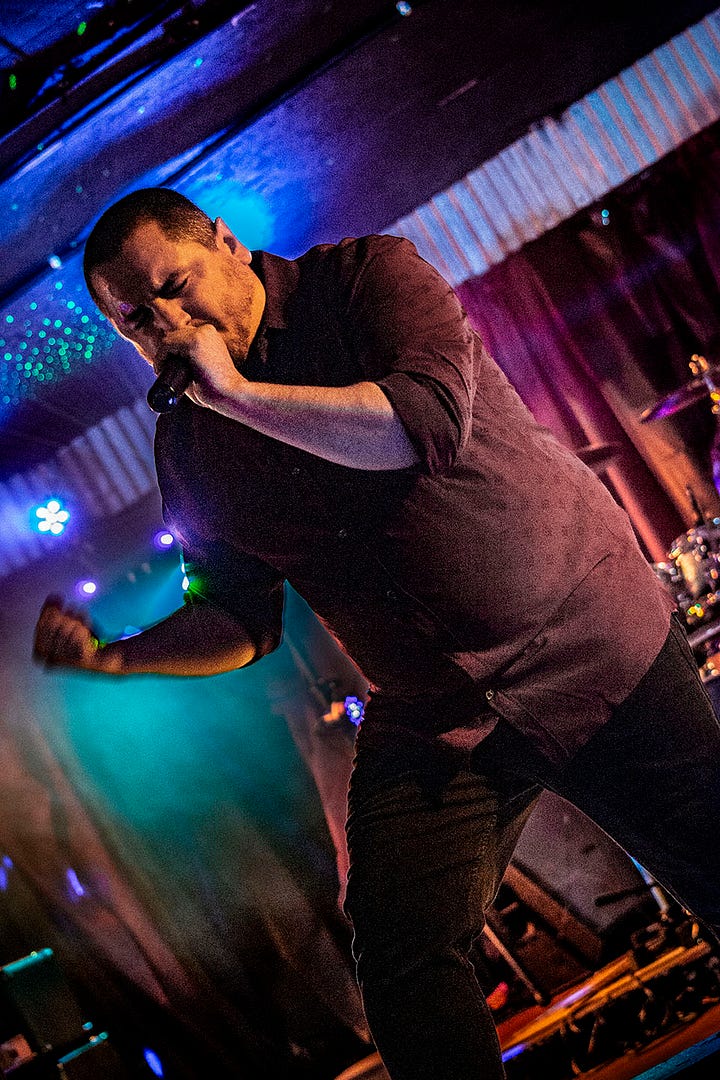 TheFUSE supports our local artists and musicians. Would you consider supporting TheFUSE with a subscription? Thank you!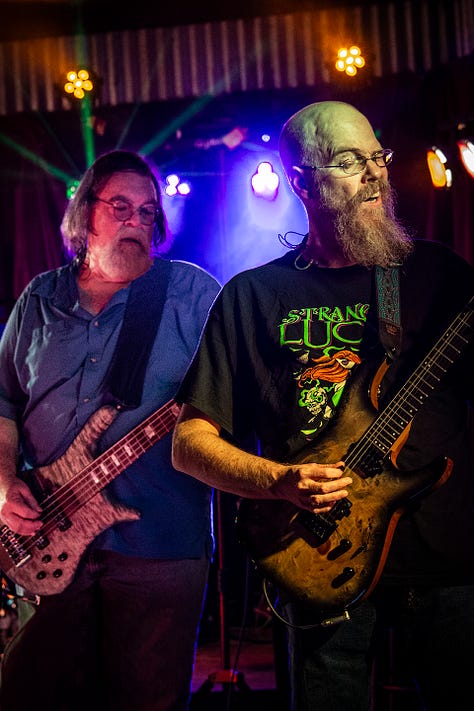 Follow theFUSE on Facebook
Follow theFUSE on Instagram